A new announcement reveals that Soulsborne Thymesia is releasing a new limited-time demo and shows when it will be available.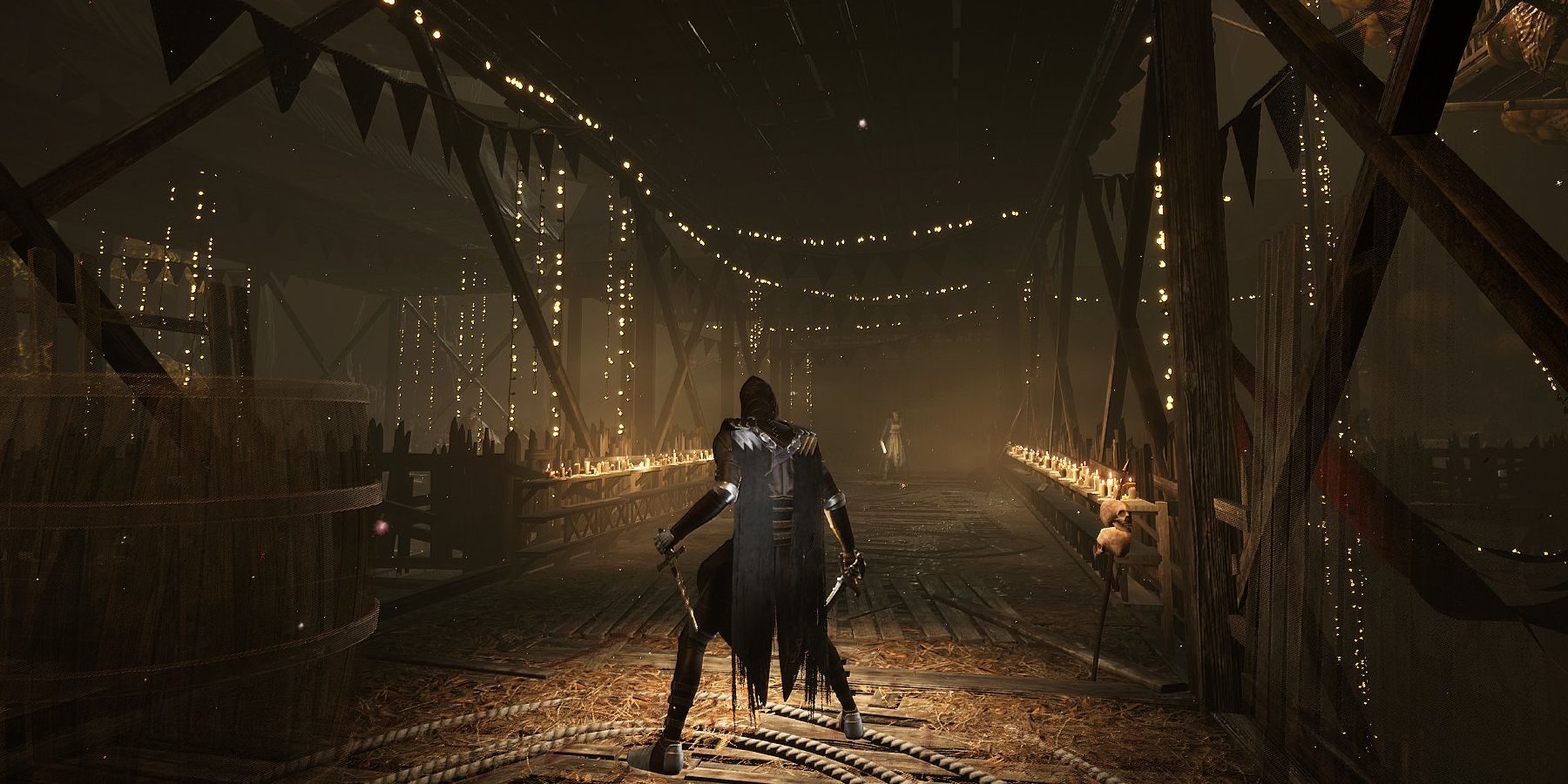 Since the launch of dark souls games and subsequent game release Blood, there has been an increasing number of "Soulsborne" games in recent years. One of the new Soulsborne games released this year is thymesiadeveloped by OverBorder Studio and published by Team17.
thymesia is an action RPG where a kingdom founded on alchemy is on the brink of collapse after the discovery of the price behind its alchemy is revealed. This leads to chaos and the monstrous creatures that rule the realm. Players take on the role of an amnesiac warrior known only as Corvus, whose past holds the secrets to saving his kingdom from catastrophe.
RELATED: Soulslike Thymesia Shows New Gameplay Clip
thymesia currently does not have an official release date. However, a new announcement reveals that thymesia will release a playable demo for players to enjoy soon. The new demo was revealed on the official Twitter account for the game earlier today. It shows that the demo will be released next week, but only for a limited time starting next Monday, May 2, and will be available until Monday, May 9.
Players will be able to download the demo as part of the Going Rogue Steam Festival next week. The Twitter post also comes with a short video that plays in a loop, showcasing some of the games players can expect to see in of Timesia next demo. The Official thymesia account addresses console gamers in a follow-up post in the comments section, where it states that the full version of thymesia will still be released on Xbox Series X/S and PlayStation 5 consoles on the same day as the game's release on PC. It also adds that the thymesia demo has controller support.
When the demo is available, players will be able to have their first experience with of Timesia gameplay. Based on the general reception of the post in the comments, many players can't wait to get it. thymesia will utilize fast-paced combat in its gameplay, along with an "intricate plague weapon system" where Corvus can wield the power of disease used by the game's various bosses against them. Corvus can also change into a crow form, which will allow players to use his new form's feathers as daggers and quickly execute enemies.
As in most RPGs, thymesia will allow players to upgrade Corvus, particularly its moves and plague weapons in thymesia. This will allow players to create their own style of play in the game so that they can take on whatever challenges they encounter in the game. thymesia and choose how to do it. Furthermore, a key element of thymesia will be unlocking Corvus' memories of his past in his quest to save the kingdom.
thymesia will be released in 2022 for PC, PS5 and Xbox Series X/S.
MORE: The title of Soulslike Thymesia explained
New Top Gun: Maverick Preview Released as Film Premieres at CinemaCon, Advance Tickets Announced
Read on
About the author